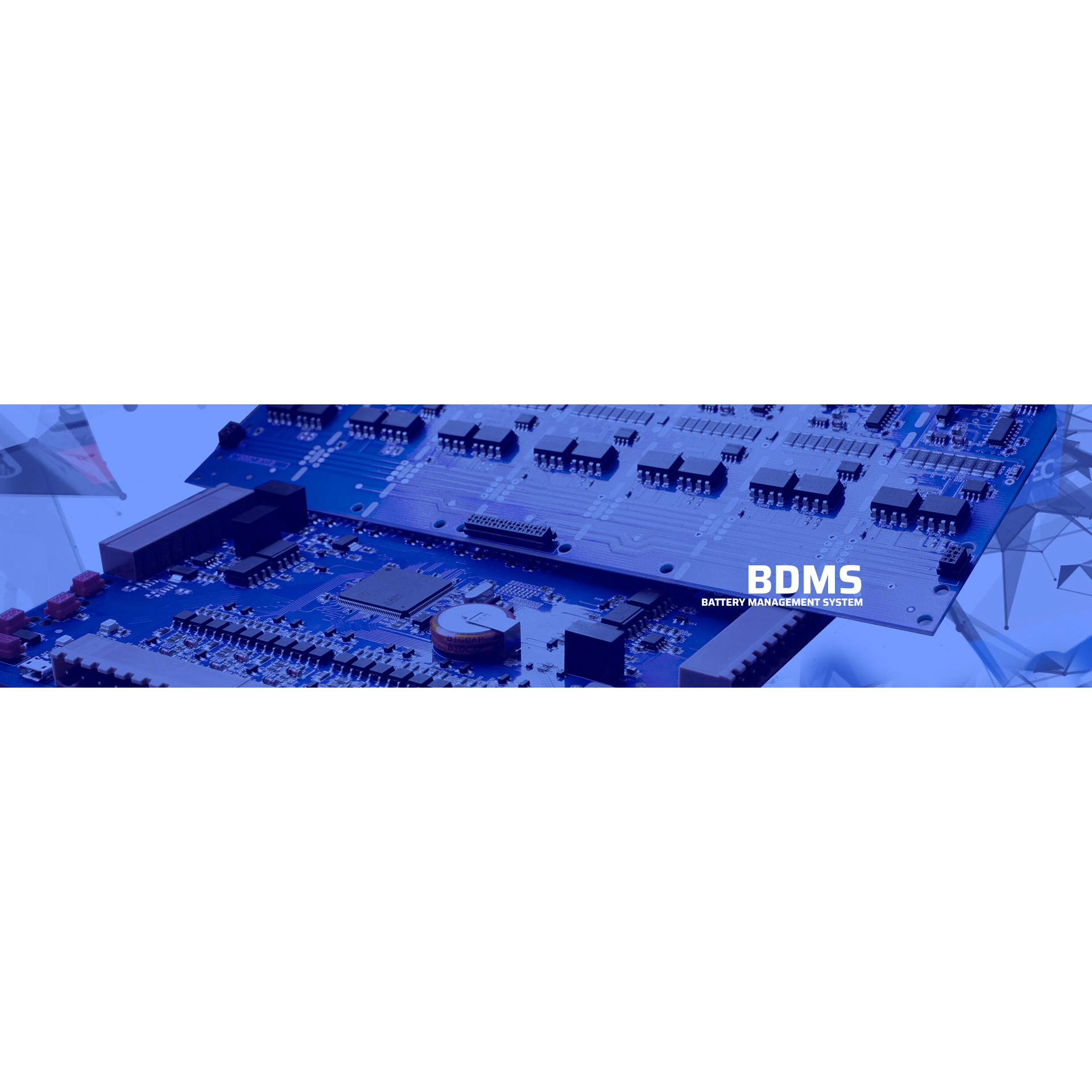 Construction and functions
The Battery Dynamic Management System consists of master, slave and gateway modules. Master is a module managing the entire energy storage, which communicates with other modules using an optically separated communication bus. The slave module has a cell voltage, temperature measurement system and an active balancing system based on a DC/DC converter. The gateway module communicates with any external superior system (fleet management/ control/monitoring/SCADA systems). It provides different communication interfaces e.g. Modbus RTU (RS232/485), CAN, etc.
MASTER
Measurements
Master module measures the value of current flowing through the main battery rail and battery voltage.
Gateway
The gateway module acts as an intermediary between the energy storage and the outside world, passing a series of diagnostic and functional data to the superior system.
Diagnostic
The diagnostic software enables reading of operating parameters and information on irregularities of the energy storage from the master module.

Communication
Master module communicates with other modules using an optically separated communication bus and is equipped in modbus RTU protocol.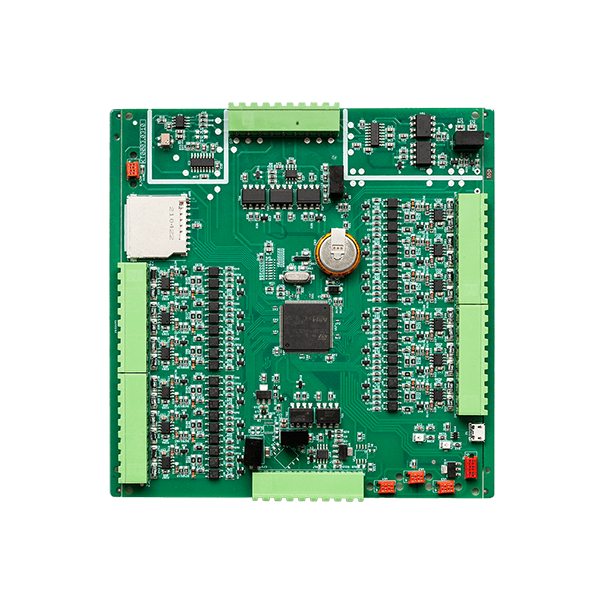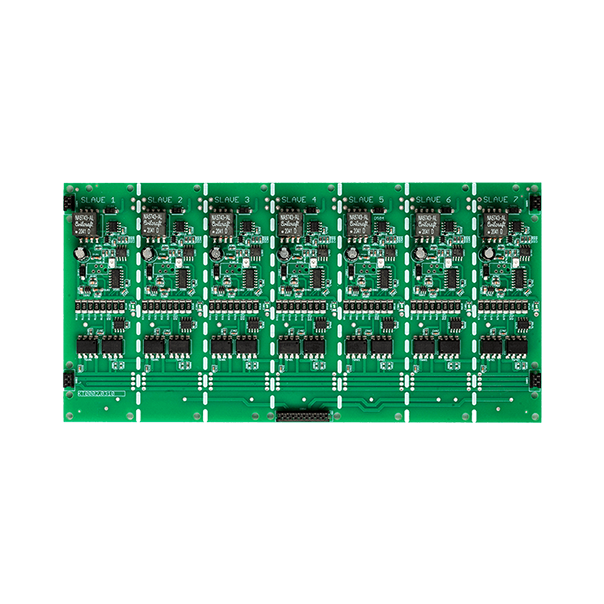 SLAVE
Slave Module
Slave is a single link management module controlled by the master module, while at the same time performing the function of protecting the link against failures.
Modularity
The user can build an energy storage corresponding to his needs.
Operation Safety
After loss of communication between modules, the slave module can continue active balancing to the last set voltage, go into passive balancing mode or stop the balancing.
Scalability
By using of slave modules, the system could be easily scalable. The internal communication interface allows for backward compatibility between the modules.
TECHNICAL DETAILS
SPECIFICATION
• Maximum Number of Cells: 196​
• Maximum Battery Voltage: 980 V​
• Balancing Current: <500 mA​​
• Modularity, easy adaption​ to any battery size​
• 12 configurable I/O channels,​ micro PLC functions​
APPLICATION
Hybrid ​photovoltaic inverters
Hybrid ​photovoltaic systems
Energy storage​ devices
Electric​ vehicles
EV​ stations​​​​​
CONTACT FORM
If you have questions, please feel free to write us.